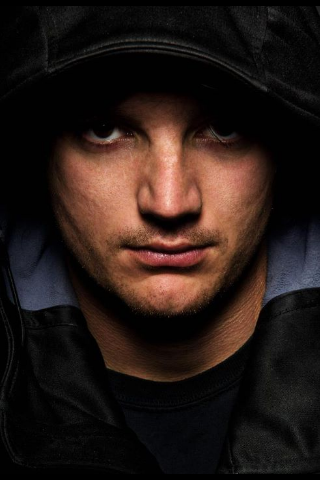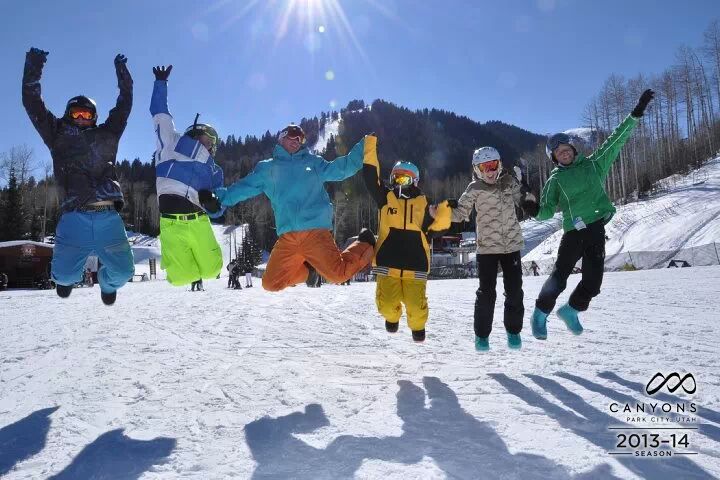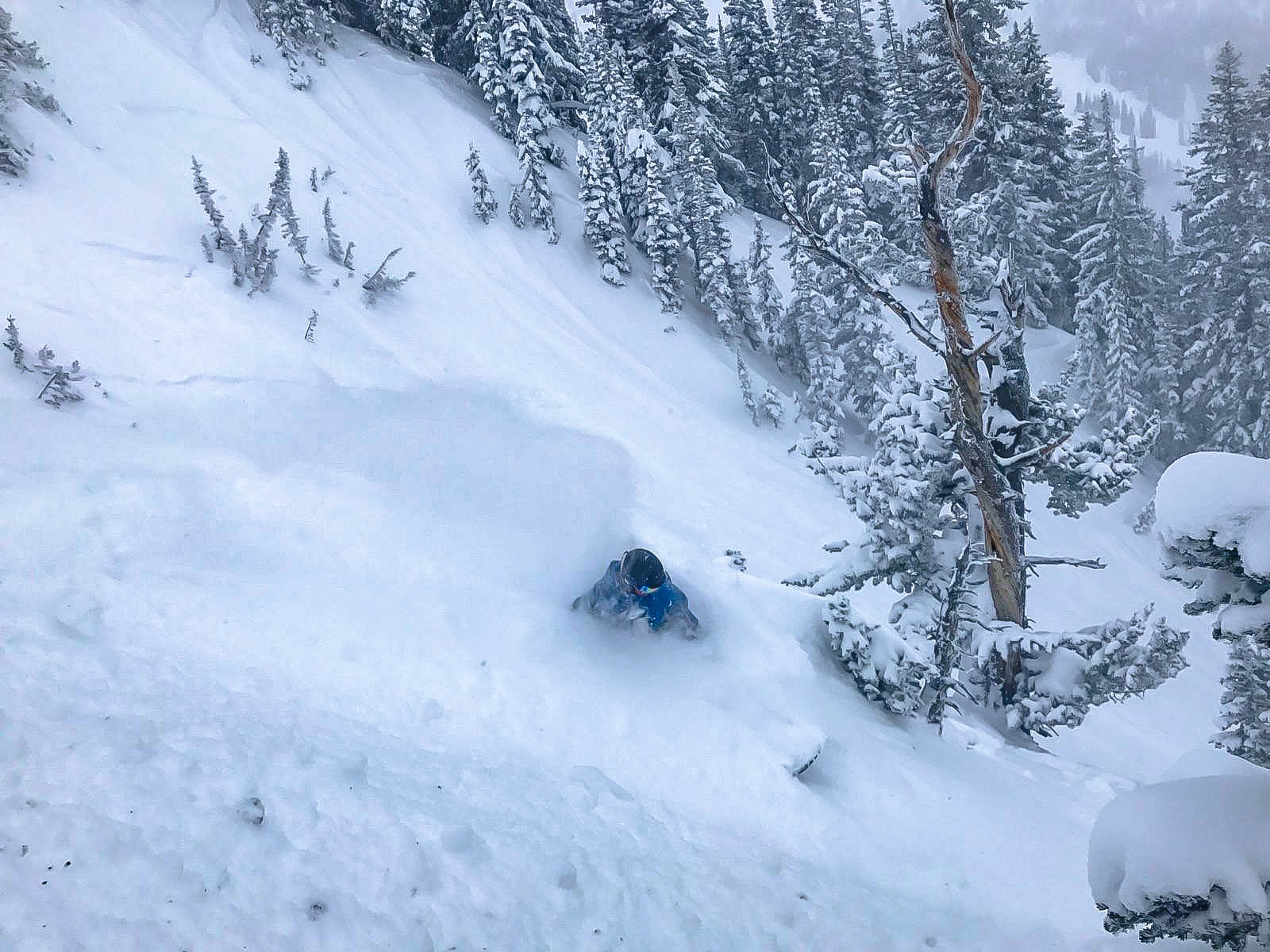 Mount Rose
Looking out at a sunrise off of Mt Rose. Just outside Reno, Nevada.
Steps
Hero Card sitting on some steps
Foggy Canada Start
Dropping into the start at Big White at the North America's Cup Stop.
Deep in Thought
Waiting in airports gives you time to think
Top of Super C
Top of Super C, Portillo, Chile
Turns above Laguna del Inca
Euro carve above Laguna Del Inca
On top of one of the best home mountains around.
Revelstoke…. Now to hit it with powder
Panorama Training…Knocking the rust off
Big White… Just playing in the sun
Checking out Gregorian Bay on an early morning
Riding the deep stuff at Snowbird
Sending it through the white room
Rallies and snowboards…. what a life